WELCOME
Welcome to Carlow County Childcare Committee website. Carlow County Childcare Committee (CCCC) is one of 30 childcare committees established under the National Development Plan.
The Childcare Committee was established in 2000 to:
Increase the supply of childcare services and places
Improve the quality of childcare
Initially, in 2000, funding came from the EU in the form of the Equal Opportunities Childcare Programme (EOCP). This programme was succeeded by the National Childcare Investment Programme 2007-2010 (NCIP).
The County Childcare Committee provides support to:
Childcare providers –existing, new & potential in the community and private sector
Childminders – existing, new & potential
Childcare workers
Parents
Parent & Toddler Groups
Childcare Students
Anybody with a genuine interest in becoming involved in the childcare arena
---
OUR MISSION
"To lead, facilitate and support the development of quality, accessible childcare services in County Carlow for the overall benefit of children and their parents by taking a child-centered and partnership approach".
---
OUR CORE VALUES
The core values of Carlow County Childcare Committee include:
Equality of opportunity
Partnerships – with stakeholders in childcare
Respect – for all stakeholders in childcare
Professionalism – in our work
A child-centred approach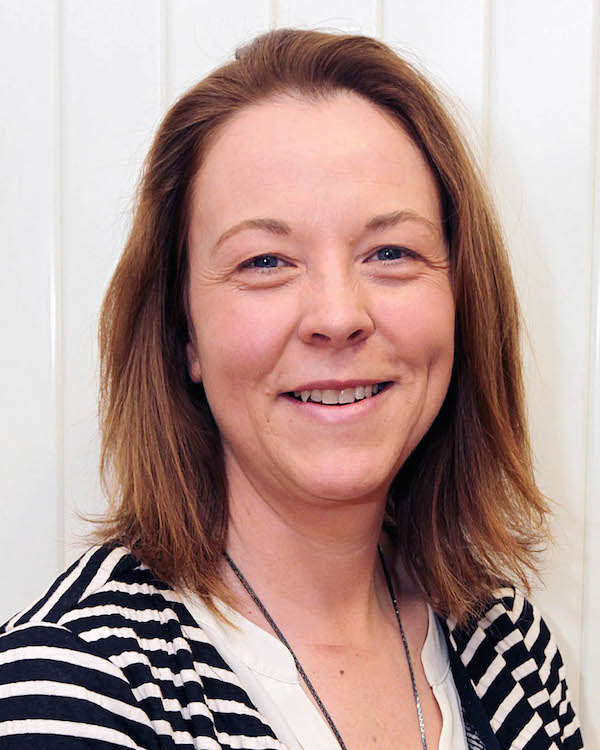 Áine has worked with Carlow County Childcare Committee as Manager since 2005. She has a BSc Management (Hons) from Trinity College Dublin, an Advanced Diploma in Marketing Techniques from DIT along with a postgraduate Higher Diploma in Early Childhood Education & Care from IT Carlow. Áine is a qualified Child Protection trainer and is currently Vice Chairperson of Childcare Committees Ireland.
Michelle has worked in Carlow County Childcare Committee since 2012 having previously worked in both private and community childcare services. She has a BA(Hons) in Insurance and European Studies from University of Limerick, she has also completed a BA(Hons) in Early Childhood Care and Education in Sligo IT. As a Development Officer Michelle's role is to provide information, support and advice on all aspects connected with the Early Years. In addition to this Michelle is also a Diversity Equality & Inclusion and Child Protection Trainer.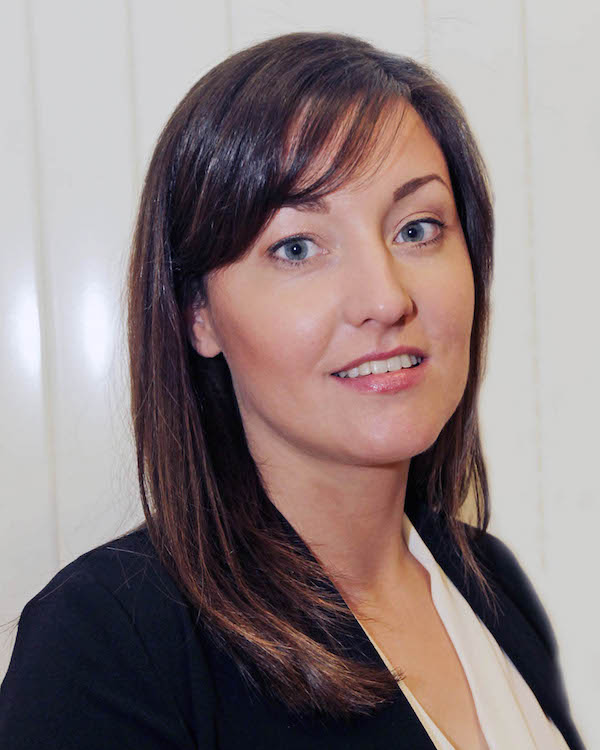 Siobhán has worked with Carlow County Childcare Committee since 2009. She has a BA (Hons) in Early Childhood Studies from Carlow IT. Siobhán is a qualified Child Protection, Diversity, Equality and Inclusion trainer and a Síolta Aistear Mentor.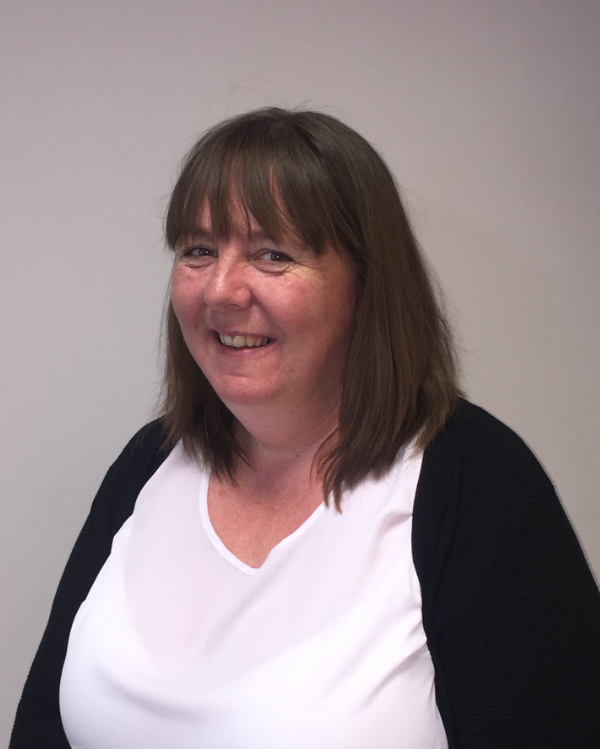 Ciara has worked with Carlow County Childcare Committee since May 2017. Ciara has a BA (Hons) in Social Care from St Patricks College, Carlow. Ciara acts as the initial point of contact for Carlow CCC and her role involves signposting clients to the information they require.
Carlow CCC are a company Limited by Guarantee. Our voluntary board in made up of professionals with the appropriate skills base to support the sector.