Minister for Children, Equality, Disability, Integration and Youth, Roderic O'Gorman, T.D., will host a virtual Outcomes Event at 5pm today (30 November) to celebrate the initiatives carried out by young people with support from the Youth Climate Justice Fund.
The Youth Climate Justice Fund was established in 2020 following on from the United Nations' focus on youth engagement as part of the global response to climate change. The purpose of this Fund is to support youth-led action on climate justice at community, regional and national level.
Since the launch of the Youth Climate Justice Fund in March 2020, young people and youth organisations have innovated and collaborated to advance a range of initiatives within the areas of network-building and communications, research, awareness-raising, influencing policy-makers, the development of resources and digital tools and introducing practical climate justice changes within their communities.
The Outcomes Event will be an opportunity for young people involved in projects to share their experiences of project delivery and their perspectives on the future development of the Youth Climate Justice Fund.
Ahead of today's event, Minister O'Gorman commented:
"The vision of my Department is for a fair, equal and inclusive society where rights are respected, and where everyone can reach their potential. I am delighted that the Youth Climate Justice Fund has given young people the opportunity to develop their own potential through working on these projects while also contributing to the shared effort to protect the rights and potential of all young people across the world as well as those of future generations."
The Minister also warmly thanked President Michael D. Higgins who will provide the opening message at this evening's event.
President Higgins commented:
"Throughout the world, young people and the youth sector have been at the vanguard of efforts to tackle climate change. Young people have demonstrated time and again how well informed and acutely aware they are of the threat that climate change poses, as well as it's uneven and unequal impacts."
In the lead up to the event, young people involved in funded projects over the past two years have participated in a series of facilitated roundtable consultations and have shared what they have learned and gained through participating in Youth Climate Justice Projects as well as how the Fund might best support young people going forward.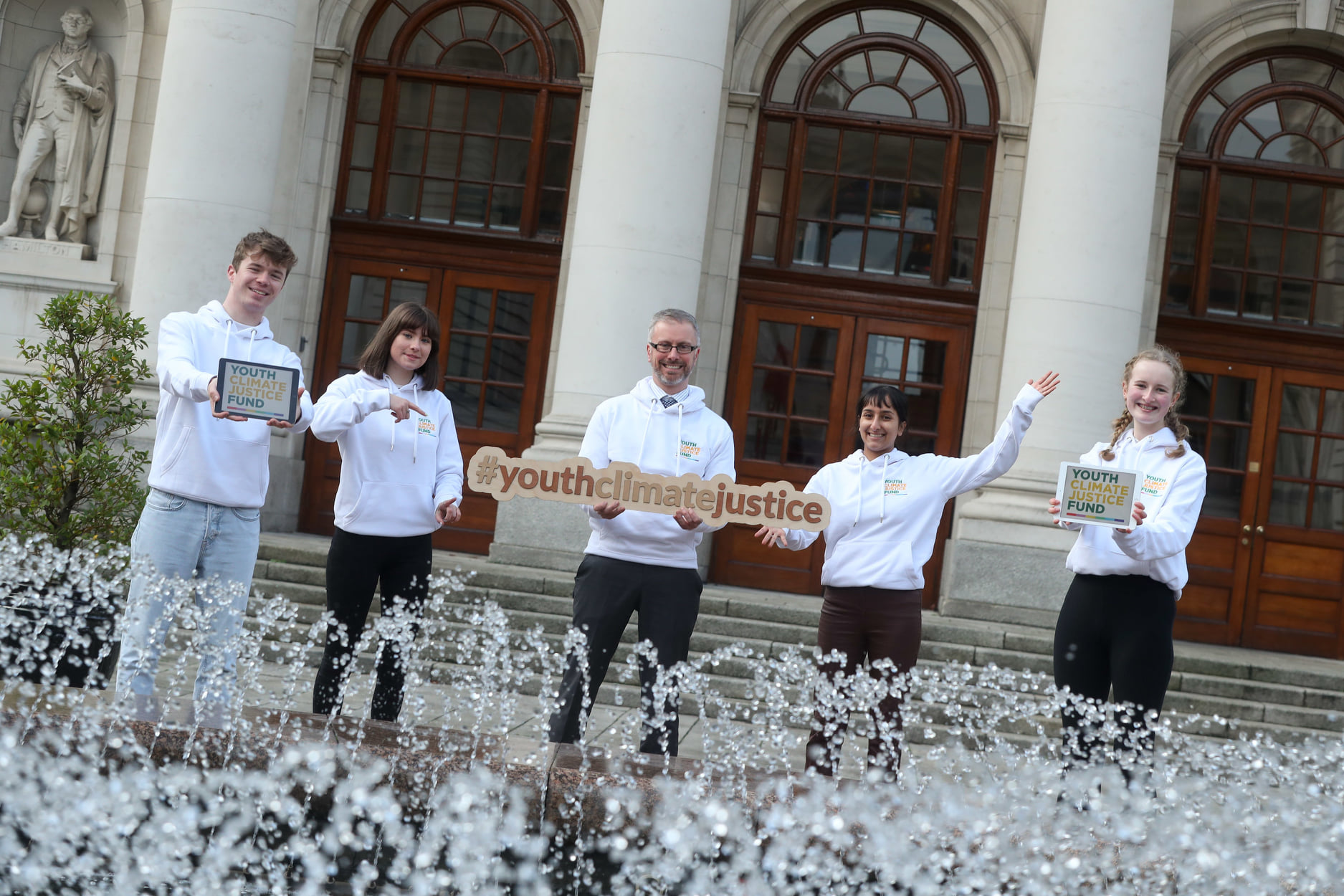 https://carlowccc.ie/wp-content/uploads/2018/10/ccc4.jpg
0
0
Carlow Childcare Committee
https://carlowccc.ie/wp-content/uploads/2018/10/ccc4.jpg
Carlow Childcare Committee
2021-11-30 16:56:49
2021-11-30 16:57:17
Press Release from Minister O'Gorman to host Youth Climate Justice Fund Outcomes Event.