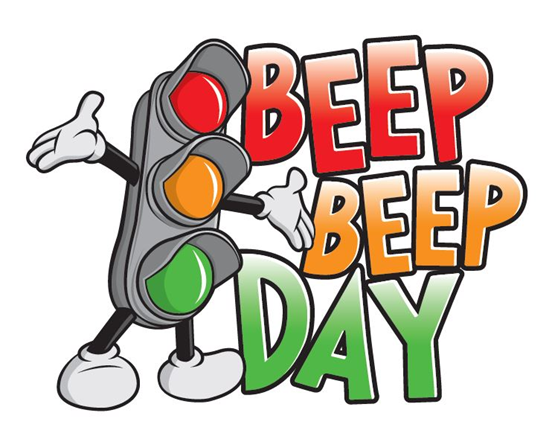 Beep Beep Day takes place in crèches and Montessori schools around the country every year. It usually takes place on the Friday during Irish Road Safety Week (08 October) but it can take place at any other time during the year too.
On Beep Beep Day, children aged 5 and under will practise basic road safety skills with the Simon and Friends road safety storybooks, songs, games and activities.
We will distribute Beep Beep Day Packs to participating pre-schools free of charge but act fast because we only have a limited amount of stock available.
You can customise the number of items in your packs and can choose from posters and booklets for parents. Packs are available in both English and Irish too.
Order your Beep Beep Day pack now while stocks last.
Thank you for your interest in Beep Beep Day 2021.
All orders placed successfully will be delivered in time for Beep Beep Day on the 08 October.
https://carlowccc.ie/wp-content/uploads/2018/10/ccc4.jpg
0
0
Carlow Childcare Committee
https://carlowccc.ie/wp-content/uploads/2018/10/ccc4.jpg
Carlow Childcare Committee
2021-09-13 13:33:54
2021-09-13 15:59:25
Beep Beep Day 2021