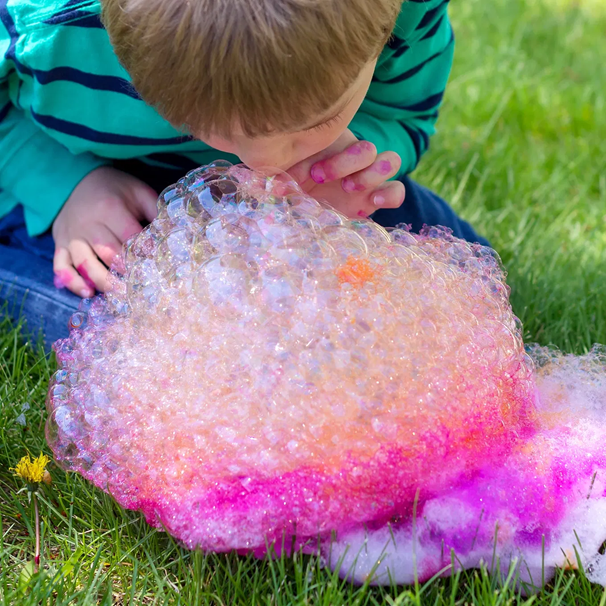 SOAP FOAM PRINTING
In this wet and wonderful outdoor art activity, kids use retro-style egg beaters, whisks, and straws to create mountains of colourful bubbles to make one-of-a-kind soap foam prints
SOAP FOAM PRINTING
Materials:
Directions:
1. Squirt a few tablespoons of dish soap into a bowl and fill it with water.
2. Mix the water using a whisk or rotary beater, or blow bubbles into the bowl with a straw.
3. After plenty of bubbles have been created, squirt liquid watercolours over them. Continue blowing into the bowl and/or mixing the water and adding color. Soap foam will spill out of the bowl and settle on top of the water when the bubbles begin to pop. I let my son go nuts with this part!
https://carlowccc.ie/wp-content/uploads/2018/10/ccc4.jpg
0
0
Carlow Childcare Committee
https://carlowccc.ie/wp-content/uploads/2018/10/ccc4.jpg
Carlow Childcare Committee
2021-09-13 13:27:02
2021-09-13 13:27:02
Soap Foam Bubble ~~~ some outdoor messy fun